About
---
The different facets related to a real estate project are as numerous as they are complex. The optimal selling price, the risks and responsibilities of each party, the best time to market, the different stages of realizing the conditions, the options to enhance the value of your property, etc.

Our highly efficient team will quickly become your first choice ally in maximizing the sale potential of your property and accompany you every step of the way in this major project!

In-depth knowledge of the real estate market and innovative marketing approach
Our team is made up of passionate professionals with a keen business sense and constantly on the lookout for the most innovative trends in the field. You are sure to benefit from judiciously developed advice and support guided by your objectives.

Impeccable service
Whatever the particularities of your project and its context, we offer you a service based on listening, rigor and motivation to constantly exceed your expectations! Because people are at the center of all real estate transactions, our focus is first and foremost on you and what makes your project unique. We will always be ready to adapt to your evolving needs.

Proven negotiation skills for your interests
Thanks to our understanding of the negotiation process and our communications-oriented approach, we navigate through the most complex situations to get you the best possible scenario for the sale or purchase of your property. Our process, based on transparency, authenticity and balance, promotes transactions where trust and satisfaction are paramount.
Bibeau Gagné Team, Real Estate Brokers
---
Véronique Bibeau Inc.

Residential Real Estate Broker

Équipe Bibeau Gagné, courtiers immobiliers

It's said of most of the successful people that they are truly passionate about what they do and that they invest effort and energy to overachieve. I am a very energetic and passionate professional myself, and my clients who benefit from it!

With over 10 years of cumulated success in the human resource and management fields, I chose at some point of my life to take on the challenge of living from passion for real estate on a day-to-day basis by practicing as a real estate broker! My profession combines my love for people, business, properties and projects with my need to achieve ambitious results and surpass myself.

My mission: to be your 1st choice ally for the realization of your real estate projects! First house, house of your dreams, cottage, investment in multi-housing, occupying owner or not, I want to know your needs and goals and help you achieve it. Whether you are buyers or sellers, I will guide you throughout your transaction.

I always accomplish my mission by fulfilling this promise that guides my actions every day: to serve my clients with devotion and rigor, to act in their best interests, to advise wisely, to communicate transparently and to set the record straight, to establish a relation based on mutual trust, and to provide peace of mind!

Looking forward to succeed together!

Audrey Gagné Inc.

Residential Real Estate Broker

Équipe Bibeau Gagné, courtiers immobiliers
Véronique Bibeau Inc.

Audrey Gagné Inc.
Latest Properties
---

Loading
Properties recently sold

Loading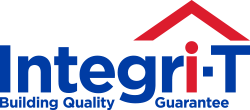 The key to solving latent (hidden) defects.
The Integri-T plan is a guarantee offered to buyers and sellers who want peace of mind in the event of latent defects. This unique coverage exclusive to RE/MAX provides financial protection to buyers and sellers in case of a claim.
Learn more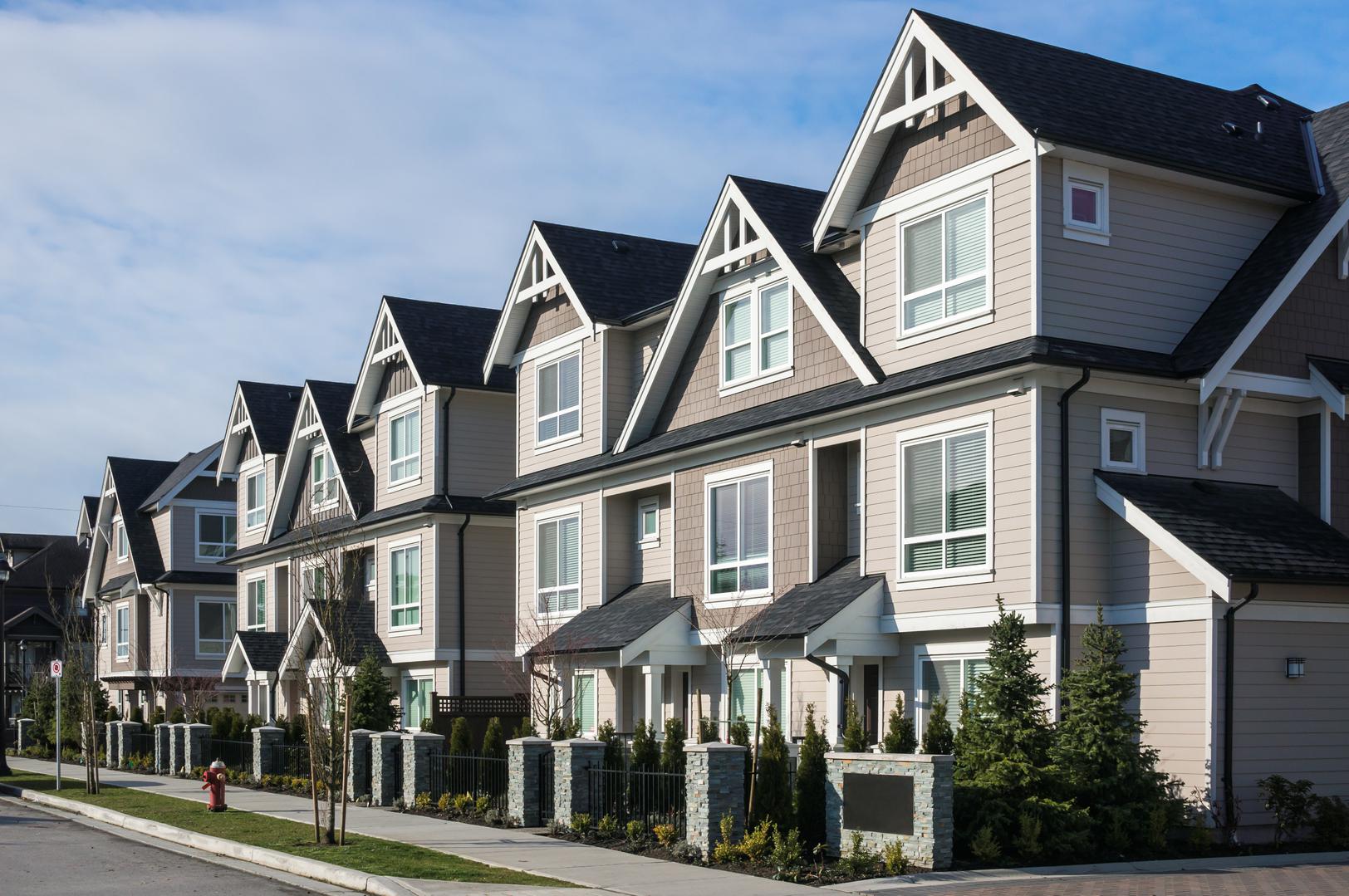 Follow us on Facebook
Like our page and be the first to be informed about our latest news and exclusivities.
Visit our Facebook page